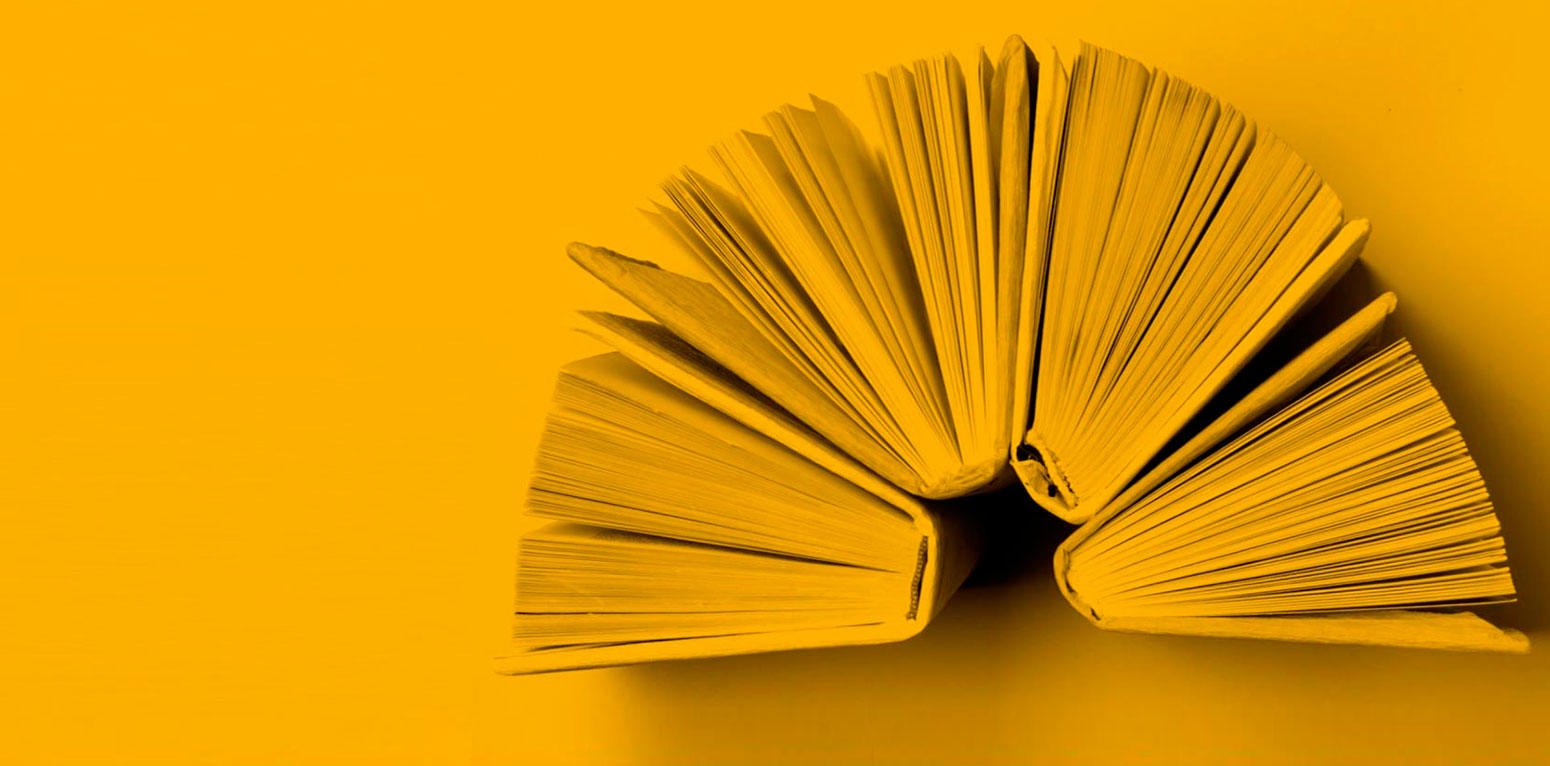 The Literary Prize
Winner

1996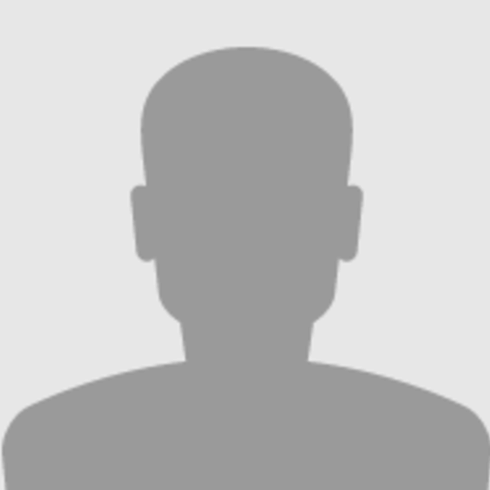 Presentation
Created in 1951, the Literary prize honours a well-known French speaking writer for his entire work, on the occasion of the publication of one of his book.
Proposed by the Literary Council, it is not subject to any candidature deposit and is granted with a price of 25.000 €uros.
Each year, the members of the Council meet in May in Paris in order to draw up the list of the selected authors. The prize winner is designated during the autumn session and is proclaimed in Monaco during the official award ceremony of the Foundation.