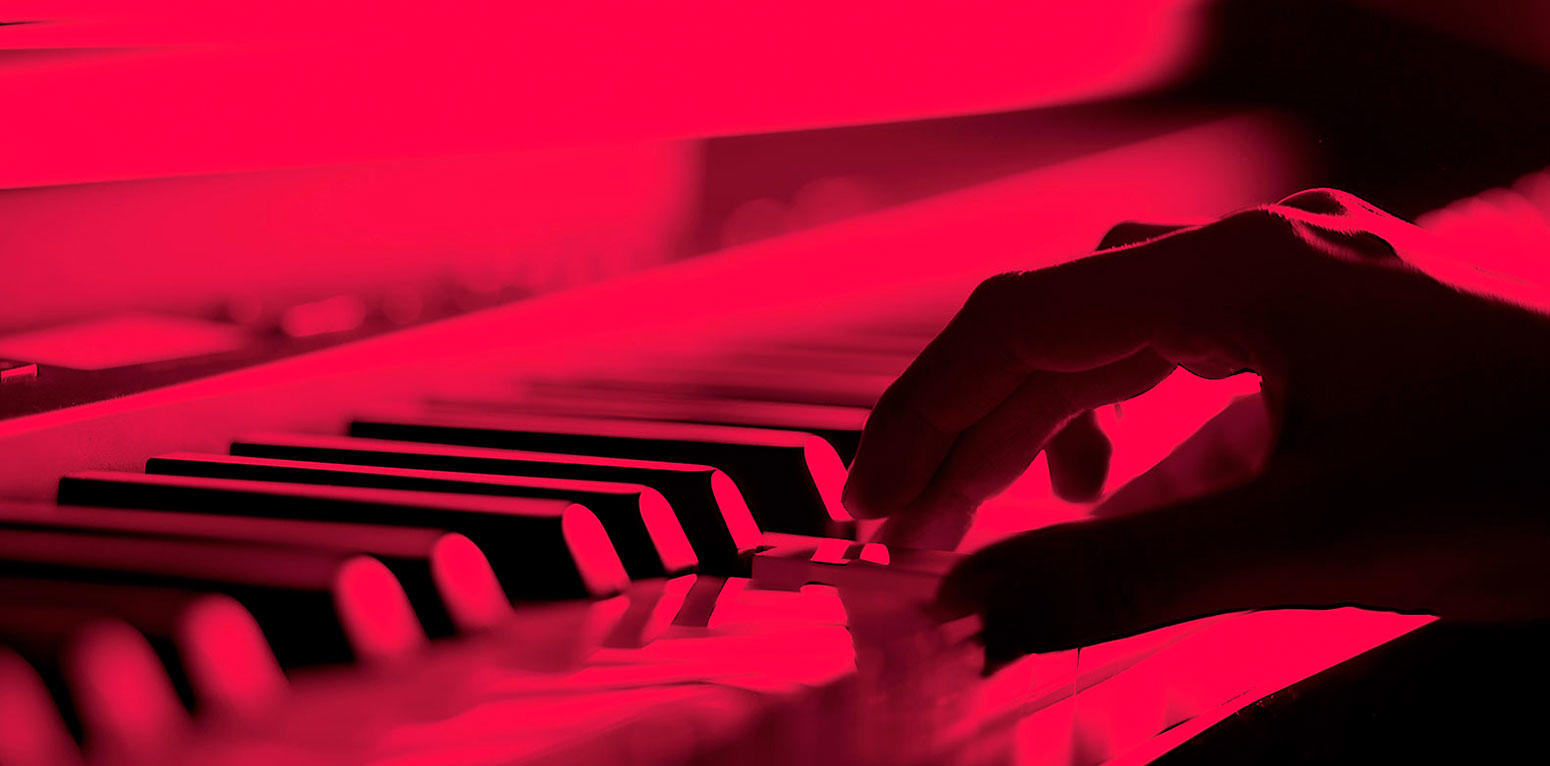 The Musical Contest
Winner

2022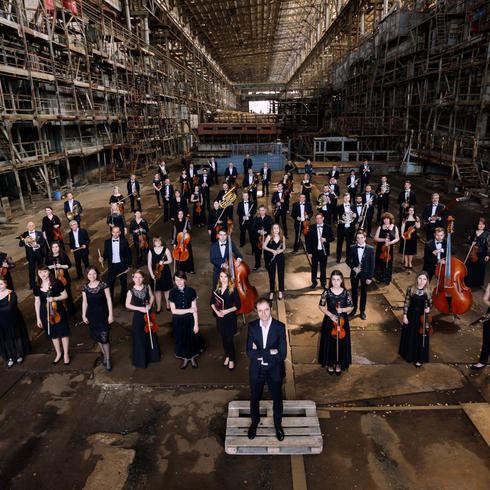 The Prince Pierre of Monaco Foundation is not only dedicated to financial support for creation, it also allows the emergence of new talent and positions itself as a pedagogical relay for young audiences.

Since the creation of The Musical Contest, the Prince Pierre Foundation is now a project leader.

Like the Musical Composition Prize created in 1960 and the Young Musicians Favorite Choice awarded since 2011, this 3rd prize is a new affirmation of the Prince Pierre of Monaco Foundation's commitment to prepare music for tomorrow.
The Musical Contest selects a structure or a person for the quality of the actions that it leads in favor of today's music and offers an accompaniment to the realization of a new project.

This prize is in the form of a subsidy valued at 6.000 €uros.

It is awarded during the two years following the triennial Musical Composition Prize.