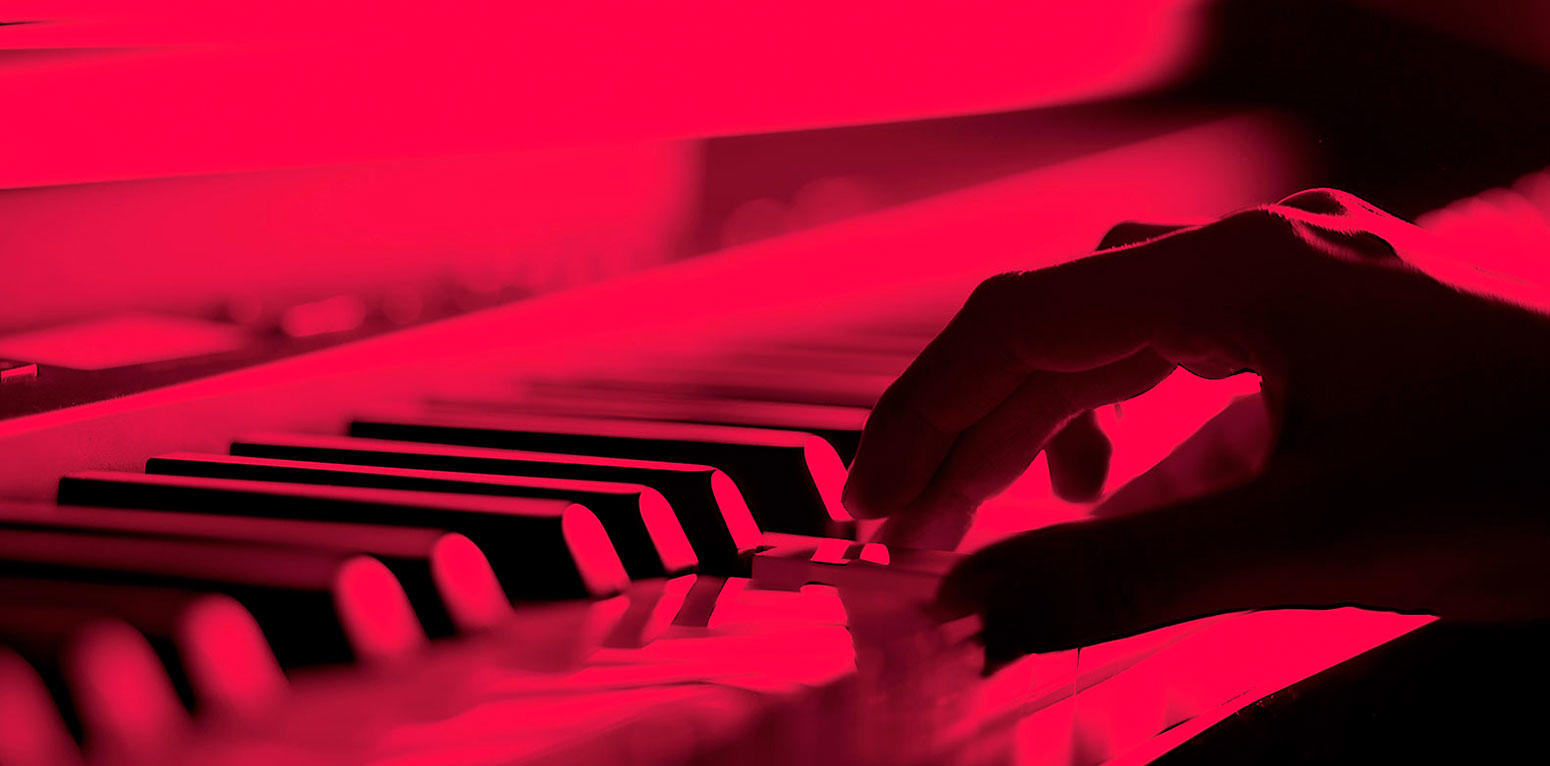 Biography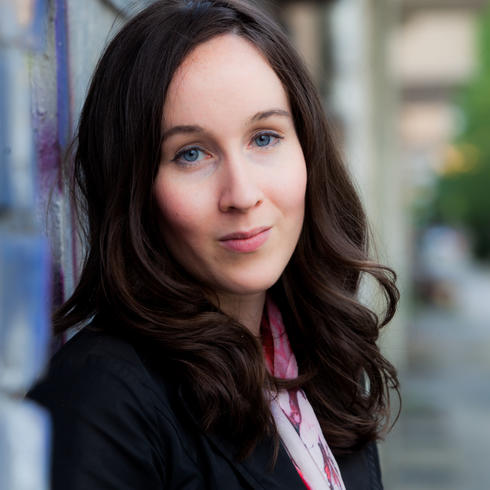 Outi TARKIAINEN
Work(s) " The Ring of Fire and Love "
Ed. Wilhelm Hansen " Midnight Sun Variations (2019) "
Pour orchestre
Editions Wilhelm Hansen
SÉLECTION 2020
"It is not our fault if, in your country, dream and reality are so closely bound together that one cannot well distinguish one from the other." – Robert Crottet on the land of the Lappish Skolts (Fôrets de la lune, 1949)
Midnight Sun Variations for orchestra is about the light in the arctic summer night, when the northern sky above the Arctic Circle reflects a rich spectrum of infinitely-nuanced hues that, as autumn draws near, are once again veiled in darkness; when Europe's biggest and most unpolluted wildernesses, the tundra and dense coniferous forests mystified by Jean Sibelius in his last large-scale work, Tapiola (1926), are bathed in countless shades of light.
The work begins with a sparkling ray of sunshine: the orchestra radiates and rises, playfully traces its round and goes back to the beginning again. Solitary wind solos soar above the orchestra, softly proclaiming the peace of the summer night to answering sighs from a horn. A new beginning finally emerges in the strings: a chord beating with rugged primitive force that fills the whole space with its warmth. This sets off a pulse of constantly remixing chords that ultimately fires the whole orchestra into action, until the strings break away, ascend to the heights and impart maybe the most important message of all.
My first child was born on just such a night, as the summer's last warm day gave way to a dawn shrouded in autumnal mist, in a flash wiping away a whole season. Midnight Sun Variations is also about the opening of a woman's body to accommodate a new life, about giving birth, when the woman and the child within her part company, restoring her former self as the light fades into autumn. The work was commissioned by the BBC Philharmonic and The National Arts Centre Orchestra in Canada and is dedicated to John Storgårds.
Outi Tarkiainen
Translated in English by Susan Sinisalo