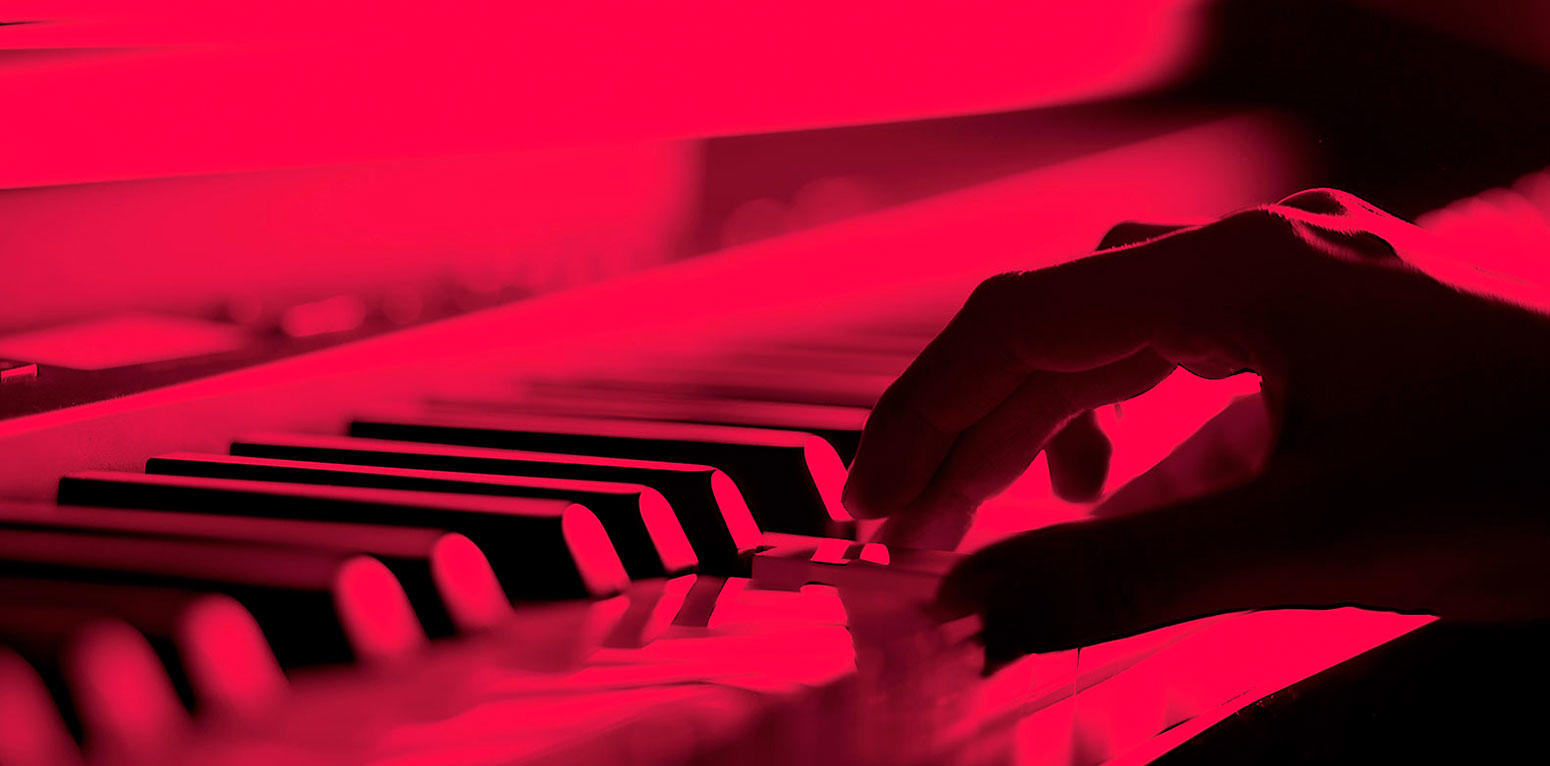 Biography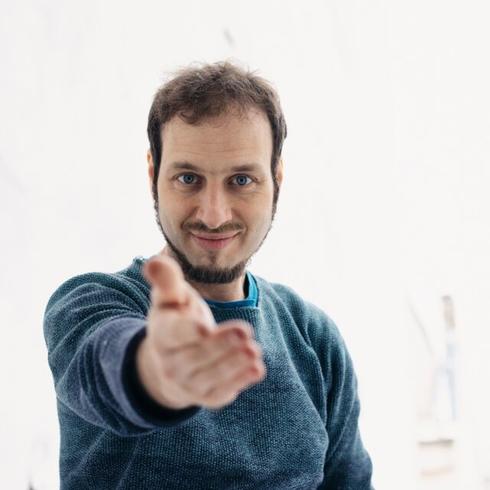 Ondřej ADAMEK
Work(s) " Where are you ? "
Ed. Billaudot " Follow me (2017) "
Pour violon et orchestre
Edition Billaudot
SÉLECTION 2020
Follow me is a concerto for violin and orchestra in three movements composed for Isabelle Faust. A hocket — where the melody is divided note by note between the soloist and the orchestra — becomes the music of an imaginary tribe. Underlying the score there is the idea of a progression in the relations between a 'guide' and a 'crowd': the 'guide' pronounces words that are simple, but strong.
At the beginning, he is alone. Later, individuals begin repeating the words after him. Then a 'crowd' repeats each word after the 'guide', but changes it little by little, distorting, even ridiculing it. Later, the 'crowd' turns against its 'guide', who insists on his original words, while the 'crowd' crushes him with their own exaggerated, distorted words, until the 'guide' disappears.
Ondřej Adamek