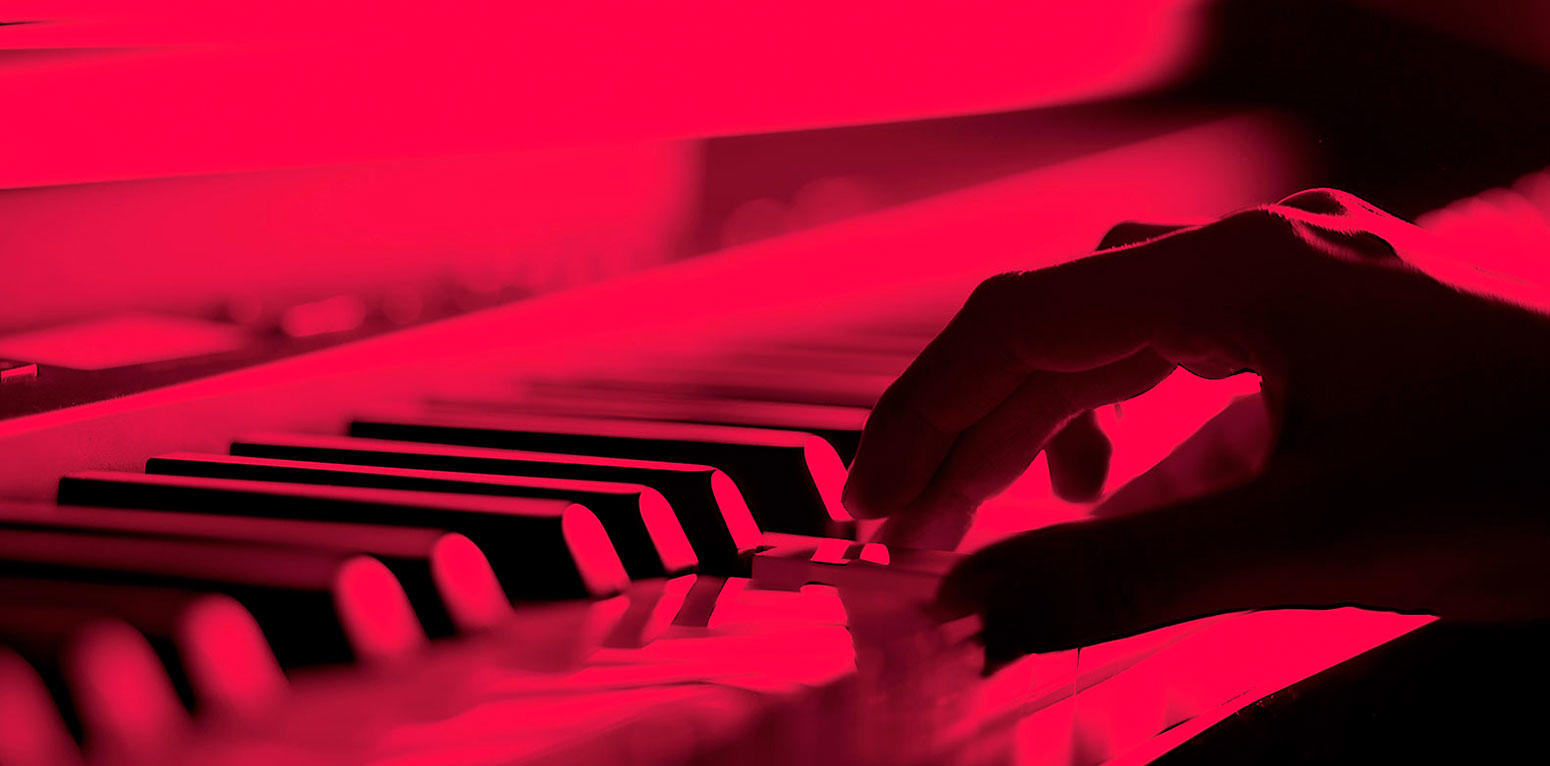 Biography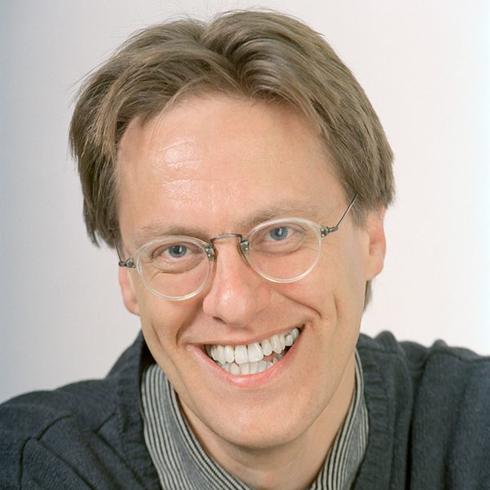 Harry VOGT
Harry Vogt
born in Torrington (Connecticut/USA), studies (school music, musicology and history) in Kassel and Göttingen.
Since 1984 editor and producer for contemporary music at WDR in Cologne. Conception of programs for concerts, studio productions and radio broadcastings.
Since 1990 artistic director of the festival Wittener Tage für neue Kammermusik,
since 1998 of the WDR concert series Musik der Zeit in Cologne, in cooperation with the WDR Sinfonieorchester.
Producer of recordings of contemporary chamber and orchestra music (published on more than 400 CDs),
honoured with numerous international prizes and awards (Jahrespreis der deutschen Schallplattenkritik, Echopreis, Diapason d'or, Grand Prix du Disque etc.).
Editor of several book publications (George Antheil's Bad Boy of Music, Musik der Zeit 1951-2001: 50 Jahre Neue Musik im WDR, Kammerton der Gegenwart: Wittener Tage für neue Kammermusik). Author for radio and music magazines.
Juror and advisor for international boards, commissions and prizes (Kuratorium SWR Experimentalstudio, Edition zeitgenössische Musik/Deutscher Musikrat, Musikpreis der Stadt Salzburg etc.).
Work(s) " Harry VOGT "