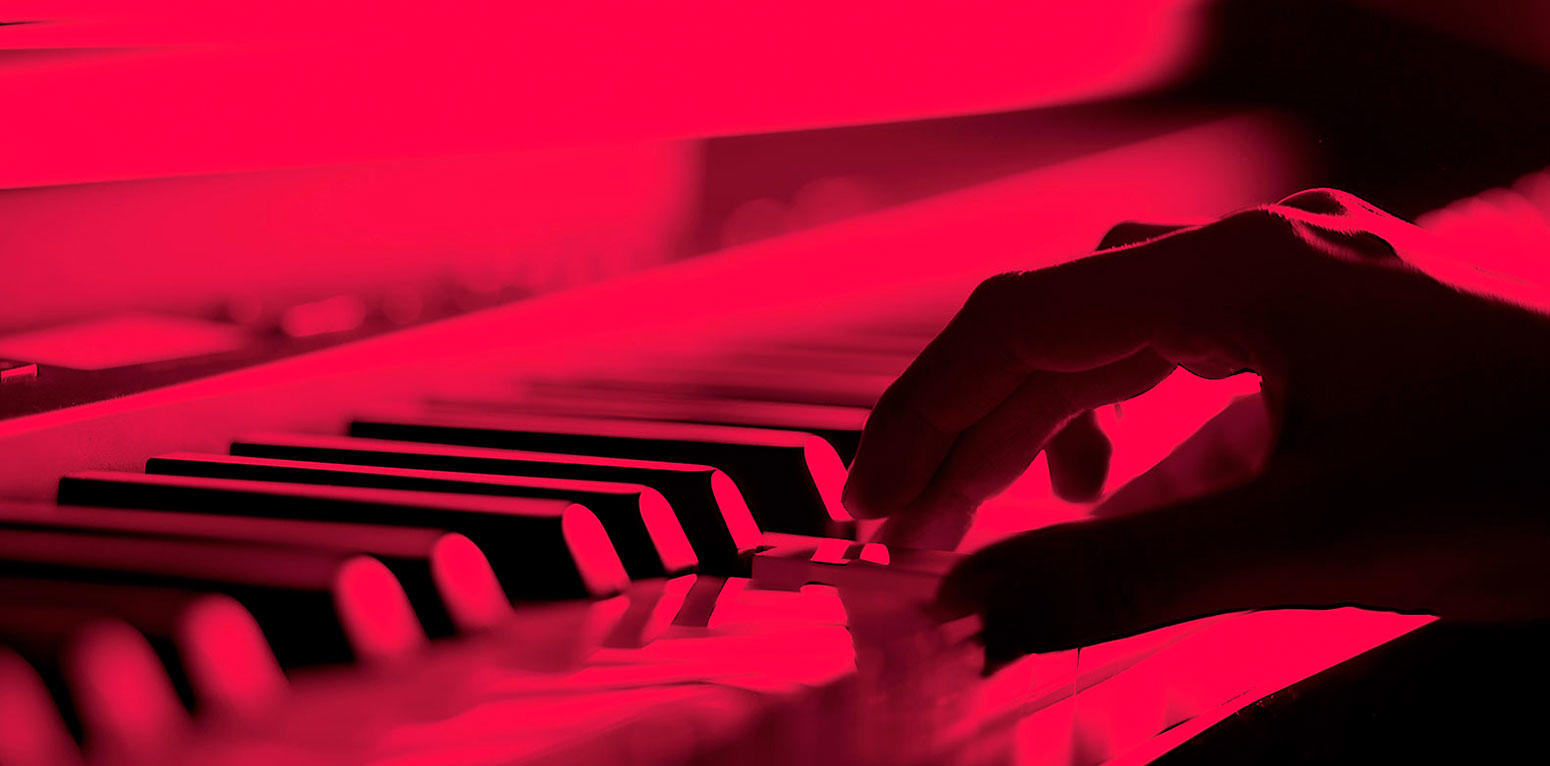 Biography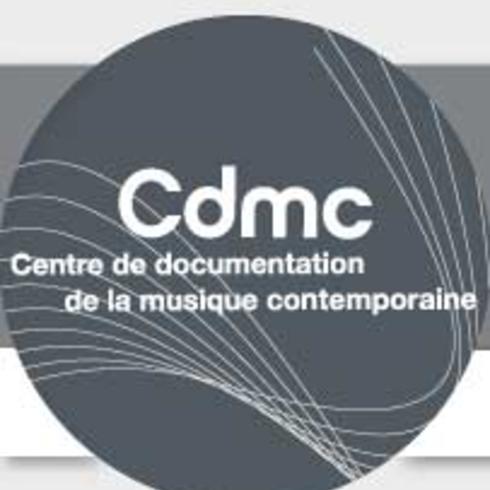 LE CDMC
For the first edition, the members of the Musical Council, chaired by Betsy Jolas, selected the Documentation Center for Contemporary Music (CDMC).

Under the direction of Laure Marcel-Berlioz, the CDMC is a true "resource for musical creation". It holds a unique fund, which enriches thanks to the collaboration of composers, publishers and Radio France. The fund covers 16,000 works of contemporary music and consists of scores, sound documents - including a unique collection of concerts recorded by Radio France - documentary files and videos, plus books, periodicals, academic works, concert programs and biographies of composers.
The CDMC ensures the online accessibility of its catalog and relays the events of the musical life. Encouraging meetings and networking, it organizes events with contemporary music actors.
CDMC
16 place de la Fontaine aux Lions 75019 Paris
cdmc(@)cdmc.asso.fr
+33 1 47 15 49 86
Work(s) " DOCUMENTATION CENTER FOR CONTEMPORARY MUSIC "