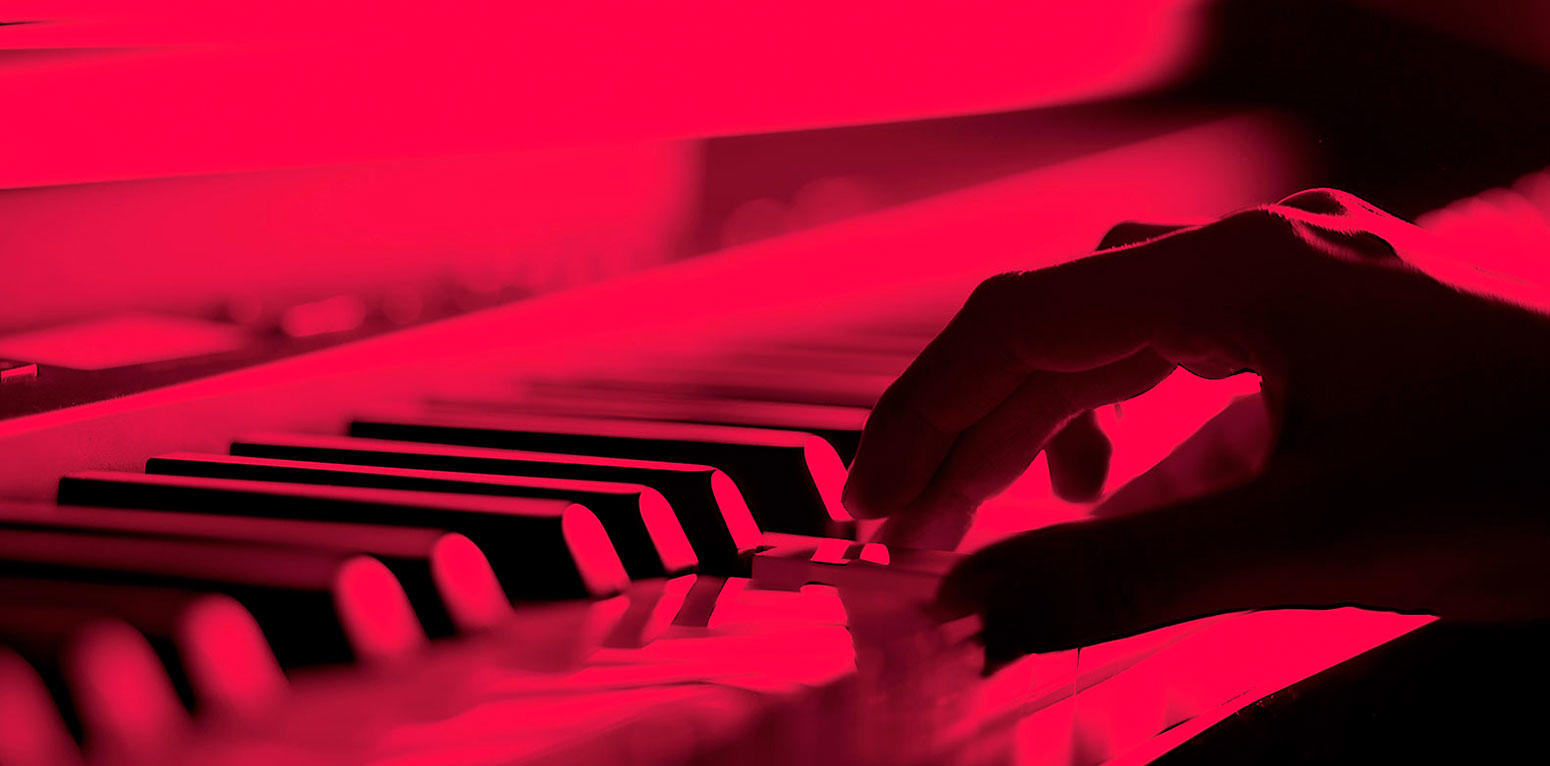 Biography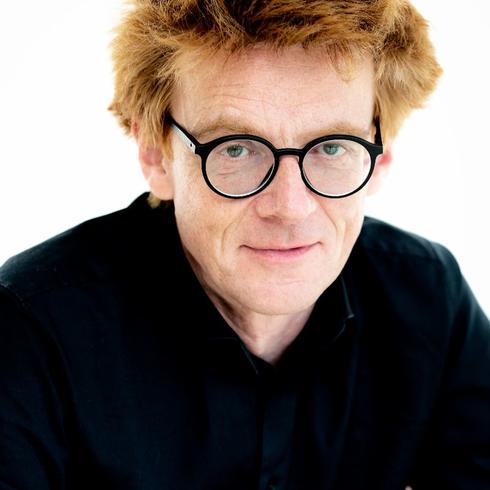 Enno POPPE
Work(s) " Prozession "
Pour orchestre symphonique
Ed. Ricordi " Altbau "
for orchestra
Editions Ricordi München
Enno Poppe studied conducting and composition at the Superior School of Arts in Berlin, with Friedrich Goldmann and Gösta Neuwirth. He continued his studies in the field of sound synthesis and algorithmic composition at the Technical University of Berlin and the Centre for Art and Media ZKM Karlsruhe with Heinrich Taube.
He received numerous awards (Berlin Senate for composition in 1992, 1995 and 1998, and Märkische Kulturkonferenz in 1994 in particular) and various prizes (Boris Blacher-Lieder for his Gelöschte in 1998, prizes for the City of Stuttgart Knochen in 2001, the Music Foundation Ernst von Siemens in 2001 (jointly with the Mosaik ensemble) and 2004, the Academy of Arts in Berlin in 2002 and 2006 .. .). In 1996, he participated in the Youth Forum of the GNM and studied at the Cité Internationale des Arts in Paris. In 1999, he was invited to the international seminar for composers at Boswil (Switzerland). From 2002 to 2004 he taught composition at the Academy of Music Hanns Eisler Berlin and in 2004, the Darmstadt summer courses.
His works are commissioned by world-renowned festivals such as Witten, Berlin, Donaueschingen, the Salzburg Festival éclat in Stuttgart, Musica Viva in Munich and the Munich Biennale. They are performed by the Ensemble Modern, the Klangforum Wien, Ensemble Mosaik, Contrechamps, musikFabrik and under the direction of conductors such as Stefan Asbury, Pierre Boulez, Martyn Brabbins, Emilio Pomarico, Kasper de Roo, Peter Rundel and Ed Spanjaard.
Since 1998, Enno Poppe is the music director of the Ensemble Mosaïk.
in 2001 he received a grant from the Foundation Wilfried-Steinbrenner (Berlin), and the following year a grant from the Academy Schloss Solitude (Stuttgart). In 2005 he was awarded the Schneider Schott prize.
Sources: Editions Ricordi, Munich and IRCAM
NOTICE
To compose, I do not need inspiration other than that inherent in the music. I can look under the microscope at the most dusty corner and always find things that are just mine. This is not a style but an observation technique.
The orchestra, is an old building with wooden floors and moldings, the non renovated facades are not much more beautiful than when they were painted apricot.
Enno Poppe
(Program Donaueschingen 2008)