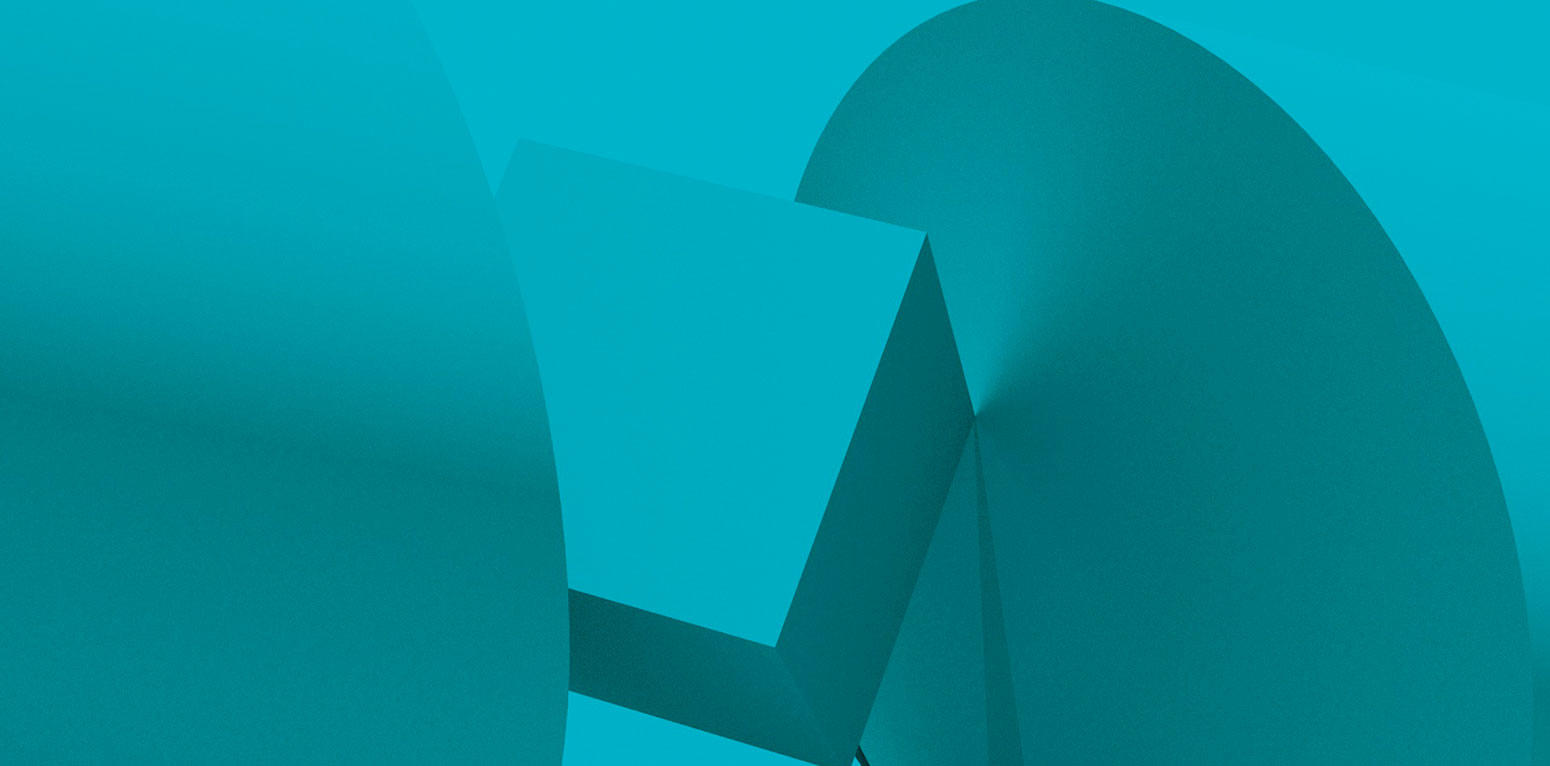 The International Prize of Contemporary Art
Winner

1999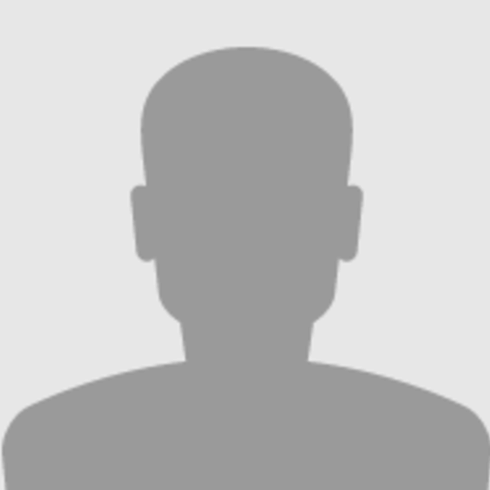 Winner

1999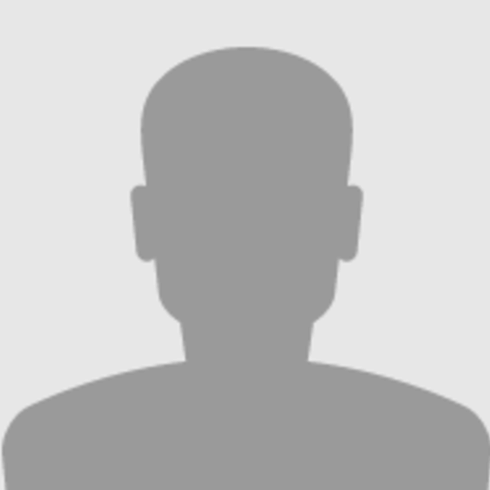 The PIAC – International Contemporary Art Prize, is awarded every three years for a recent work by an artist nominated by a leading art world professional.
The winner is awarded a sum of €75,000, including the funding for the production of a new work.
From 2015, the PIAC has also developed an annual award program:
Le prix pour un écrit sur l'art contemporain (The Contemporary Art Writing and Critical Thinking Award) is granted to an exceptional individual or collective (writers, theoreticians, academics or practitioners who use writing as their main engagement and investigation strategy) for undertaking innovative and genre-defining research and original work.
International Contemporary Art Prize, old version
Since its incorporation to the Prince Pierre de Monaco Foundation and until 2004, this Prize, reserved for the fundamental disciplines (painting, drawing, sculpture) gave rise to an exhibition bringing together artists previously selected by the Jury. Two main awards were made:
- the Grand Prix of H.S.H. the Sovereign Prince
- the Princess Grace Foundation Prize. Until 1996, the Prize was awarded to artists under 35 years old and from 1997 on, it was awarded to artists under 40 years old.