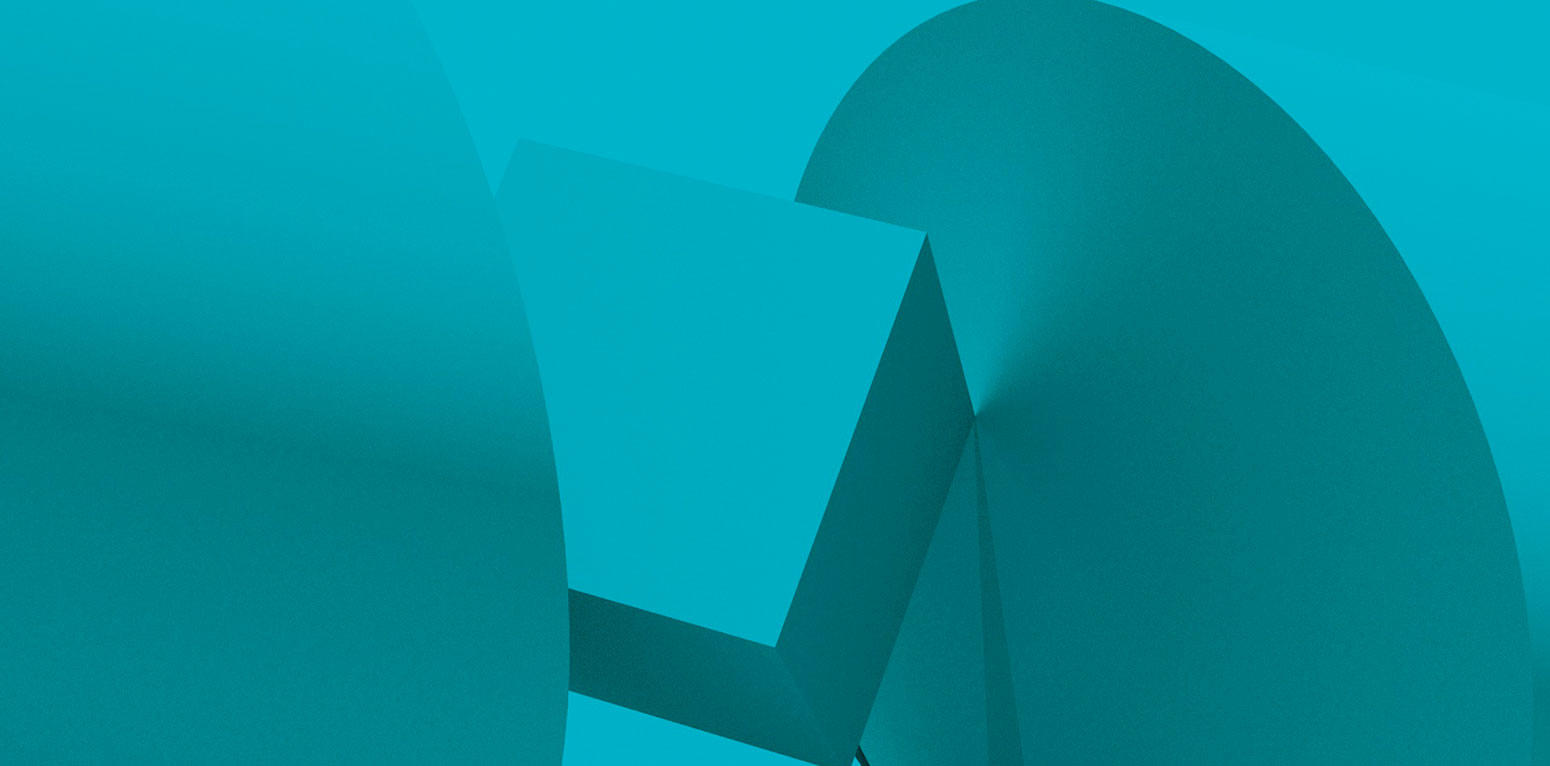 Biography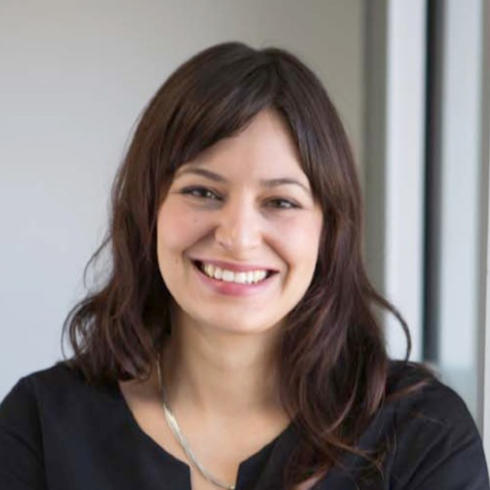 Candice HOPKINS
Candice Hopkins, originally from Whitehorse, Yukon, is an independent curator and writer now based in Albuquerque, New Mexico. She is Curatorial Advisor for documenta 14. Her writings on history, art, and vernacular architecture have been published widely, including in Mousse, the Fillip Review, and by MIT Press, Black Dog Publishing, Revolver Press, New York University, and the National Museum of the American Indian, among others. Hopkins' collaborative curatorial projects include the exhibitions Sakahàn: International Indigenous Art, the National Gallery of Canada's largest survey of recent Indigenous art, co-curated with Greg Hill and Christine Lalonde and Close Encounters: The Next 500 Years, a multi-venue exhibition in Winnipeg, Canada on Indigenous futurism co-curated with Steven Loft, Lee-Ann Martin and Jenny Western. In 2014 she was invited to organize the SITE Santa Fe biennial exhibition, Unsettled Landscapes together with curators Lucía Sanromán, Irene Hoffman and Janet Dees and returned for SITElines.2016 as Managing Curator of the biennial.
She is co-editor of the books Recipes for an Encounter (Western Front, 2009) and Jimmie Durham: The Second Particle Wave Theory (Walter Phillips Gallery, 2005).
South as a State of Mind is a magazine that was founded by Marina Fokidis in Athens in 2012. Beginning in 2015, the magazine temporarily becomes the documenta 14 journal, publishing four special issues biannually until the opening of the exhibition in Athens and Kassel in 2017. These special issues are edited by Quinn Latimer, documenta 14's editor-in-chief of publications, and documenta 14 artistic director Adam Szymczyk. The documenta 14 South is conceived as a place of research, critique, art, and literature that parallels the years of work on the d14 exhibition overall, one that helps define and frame its concerns and aims. As such, the journal is a manifestation of documenta 14 rather than a discursive lens through which to merely presage the topics to be addressed in the eventual exhibition. Writing and publishing, in all their forms, are an integral part of documenta 14, and the journal heralds that process. The online edition of the d14 South as a State of Mind features select content from the print magazine, as well as occasional additional commissions specifically conceived for the digital platform.